Third Thursday After Hours at Capitol Park Museum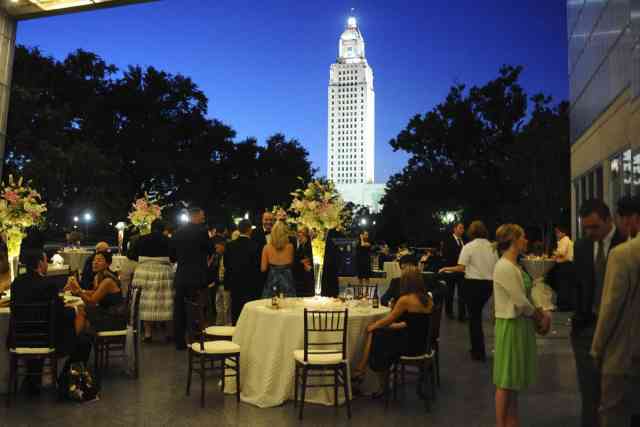 Capitol Park Museum
Plantation Country
Baton Rouge
Event Date
:
Thursday, February 17, 2022
Light refreshments and presentations by the photographers, authors, and artists enrich your understanding of our permanent and temporary exhibitions.
After Hours at Capitol Park Museum is an opportunity to get closer to our history as it comes alive during these evening conversations of transportation, architecture, film & music, culture, and history. Our commitment to education & civic engagement is made possible by support from our Sponsors & Friends of Capitol Park Museum.
After Hours program starts at 4:00 p.m. with a social hour, followed by presentations at 5:00 p.m. Our exhibitions stay open until 7:00 p.m.
$10 tickets for non-members can be found on Eventbrite or purchased at the door. This program is FREE for members of the Friends of the Capitol Park Museum.