Thirsty Thursday: Microplastics in Gulf Fish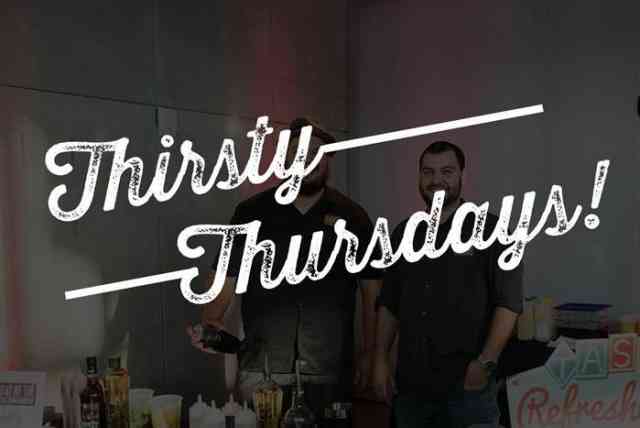 Capitol Park Museum
Crossroads
Baton Rouge
Event Date
:
Thursday, May 17, 2018
Thursday, May 17 at 6 pm
We all know what plastics are. They're used every day in modern life, from the grocery store to the surgical operating room in a hospital. Recycling programs exist in some fashion in most major cities, attempting to reduce and reuse our plastic waste. However, as a society, we are exceedingly poor at effectively recycling or reusing plastics. Those discarded and forgotten plastics are still there, in our environment. They get broken down into smaller and smaller pieces, where they adopt the name of microplastics. As scientists begin to grapple with the sources, scope, and effects from microplastics in the marine environment, some disturbing trends are becoming evident. Dr. Matthew Kupchik will speak on the sourcing of microplastics, current trends in biological and ecosystem research, and some projections that suggest that we need to be better stewards of our oceans.
Matthew Kupchik, PhD MApStat, is an oceanographer and statistician working at the confluence of natural and anthropogenic perturbations on marine and coastal systems. Some of his research has been focused on the importance of storm activity on fisheries, deep-sea biogeography, and microplastics. The research work on fisheries and microplastics may have extremely high importance for Louisiana and other communities which rely on coastal ecosystem services.