Traveling While Black Film Series and Dialogue: Green Book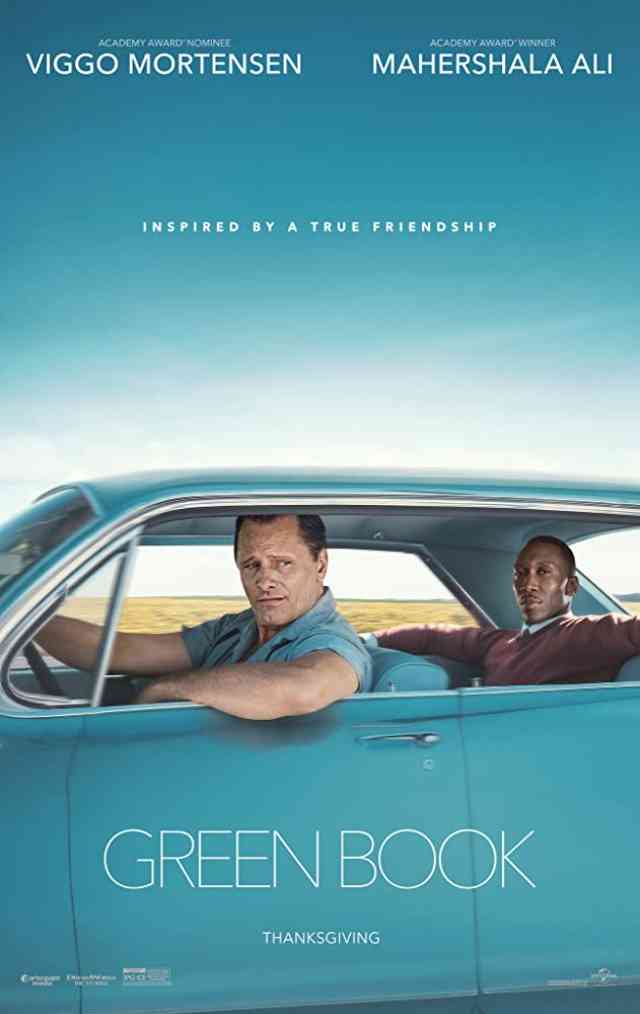 Capitol Park Museum
Plantation Country
Baton Rouge
Event Date
:
Thursday, September 9, 2021
The public viewing of Green Book (2018) till begin at 4:00 PM and the panel discussion will start at 6:15 PM. We will be expounding on historical context, contemporary issues, and resolutions. In relation to this film, there can be a deep dive in understanding narrative tropes, the need for broad African American representation in media, and the chasm of documentary film and fictionalized history. 
Panel Moderator: Kathe Hambrick, CEO of 2Preserve Consulting, public historian, curator and preservationist. 
Panelists: Anthony Bean, founder of the Anthony Bean Community Theater & Acting School, New Orleans only African-American community theatre. Zandashe Brown is a writer, director, and filmmaker based in New Orleans Louisiana. Cynthia Patterson is an Associated Professor of English at the University of South Florida and producer of "Notes on Travel" in the A.M.E. Church Review, 1903-1912: Precursor to the Green Book, Feminized Sociology. 
Green Book (2018) 1 h 10m | PG-13
This event is FREE and open to the public.