"Warmth of Other Suns" Book Discussion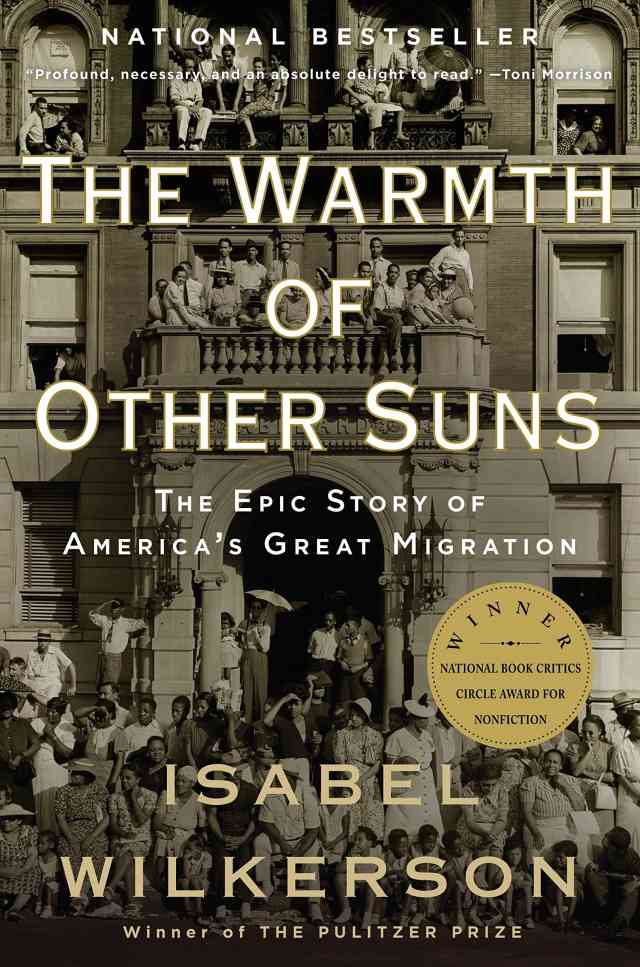 Capitol Park Museum
Plantation Country
Baton Rouge
Event Date
:
Saturday, November 13, 2021
The owners of local bookstore Red Stick Reads will lead a book discussion on Warmth of Other Suns, followed by a self-guided tour of the Negro Motorist Green Book Exhibition. Developed by SITES in collaboration with award-winning author, photographer, and cultural documentarian Candacy Taylor, The Negro Motorist Green Book is made possible through the support of the Exxon Mobil Corporation. Capitol Park Museum is the only place in Louisiana where you can view The Negro Motorist Green Book exhibition.
Copies of Warmth of Other Suns are free for Book Club participants and can be picked up from Red Stick Reads at 541 S Eugene St, Baton Rouge, Open Tuesday–Saturday, 11:00 a.m.– 6 p.m. 
The program will take place at the Capitol Park Museum at 10:30 am, 660 North Fourth Street, Baton Rouge, LA 70802. Open Tuesday–Saturday, 9:00 a.m.–4:00 p.m.