Yellow Book Bike Tour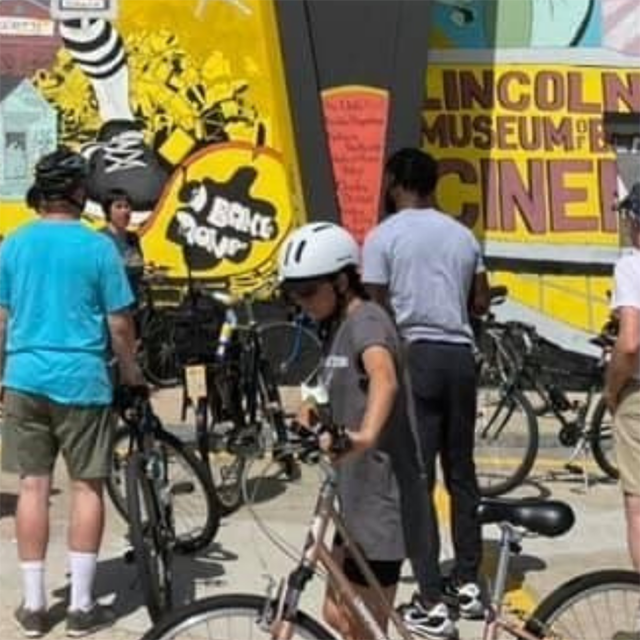 Capitol Park Museum
Plantation Country
Baton Rouge
Event Date
:
Saturday, March 12, 2022
Join us on Saturday at 9 am for a bike tour to locations featured in The Yellow Book exhibit, which is currently on display at the Capitol Park Museum. 
"This exhibition explores the legacy of interstate construction in the Old South Baton Rouge neighborhood. It is part of photographer Johanna Warwick's larger project 'The Yellow Book,' named after a 1955 government publication showing proposed interstate routes," states the museum's website.
Almost every city in America was transformed by the inclusion of elevated interstate frameworks. On this tour, we'll talk about what the landscape looked like before and after its addition. We'll also take a look at efforts underway to bring life back to the areas that have been all but destroyed over the decades from neglect.
This ride is open to all ages, but children should be able to ride at least 7 miles. Children under the age of 12 are legally required to wear a helmet. This is a ride-at-your-own-risk event.