Art Flow 2022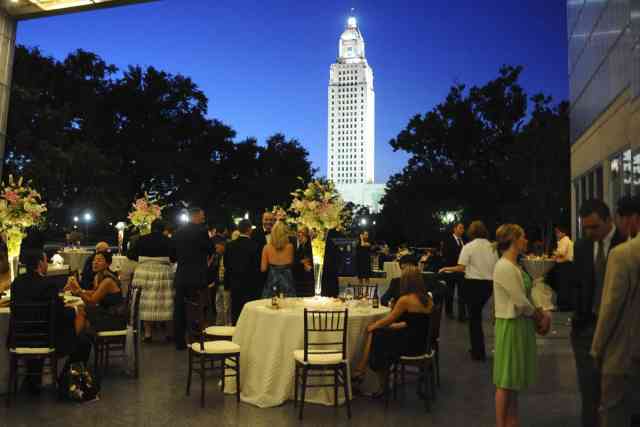 Capitol Park Museum
March 10, 2022

to

April 9, 2022
The Capitol Park Museum will host Art Flow 2022, a juried exhibition of two- and three-dimensional art by Louisiana artists. Organized by the Arts Council of Greater Baton Rouge, the exhibit will be on display between Thursday, March 10, and Saturday, April 9.  It is part of a month-long spotlight on contemporary Louisiana artists.
The goal of Art Flow, an annual exhibition formerly known as Art Melt, is to promote professional artists from and throughout the state of Louisiana while providing an opportunity for the public to experience the best of local fine art. Each year, a panel of national and regional art professionals review and select works submitted by artists to put on display in downtown Baton Rouge. The public is then invited to view these works and vote for their favorites.
This year, acclaimed artists Charles Bibbs and Beth Welch juried the submissions and selected about fifty-four objects by more than thirty artists for inclusion. More than 170 pieces were originally submitted. Capitol Park is one of three venues where visitors can see the judges' selections. Other artworks can be seen at the Manship Theater and the Arts Council of Greater Baton Rouge.
Winners of the juried and public prizes will be announced at the Ebb & Flow Festival held in downtown Baton Rouge April 9–10.