The Yellow Book: Old South Baton Rouge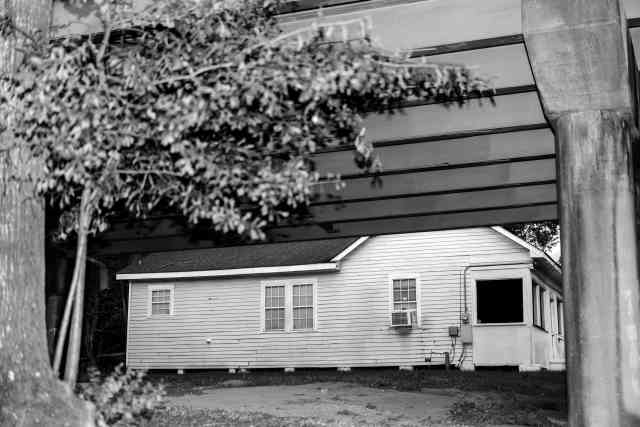 Capitol Park Museum
Lieutenant Governor Billy Nungesser and the Louisiana State Museum's Capitol Park Museum will open The Yellow Book: Old South Baton Rouge, photography exhibition, with a reception on November 30, 2021, 4:00–7:00 p.m. Sponsored by the Friends of the Capitol Park Museum, the reception is free for members, and $10 for nonmembers; two drink tickets are included with admission. The exhibition opens to the public on December 1. 
This exhibition explores the legacy of interstate construction in the Old South Baton Rouge neighborhood. It is part of photographer Johanna Warwick's larger project The Yellow Book, named after a 1955 government publication showing proposed interstate routes. Ultimately, she will document all 104 cities designated in that book. In this exhibition, Warwick examines how Interstates 10 and 110, built in the early 1960s, divided Old South Baton Rouge in two, displacing people and businesses and rupturing its sense of community. Using the elevated interstate as the framework for this series, Warwick captures the shadows they cast over this African American neighborhood. "We now have a greater understanding of how the highways we built decades ago affected people's lives," says Lieutenant Governor Billy Nungesser. "This exhibition reveals how that unfolded in Baton Rouge."
Warwick holds an MFA in photography from the Massachusetts College of Art and Design. Born in Great Britain and raised in Canada, the photographer is an associate professor of art and photography at Louisiana State University.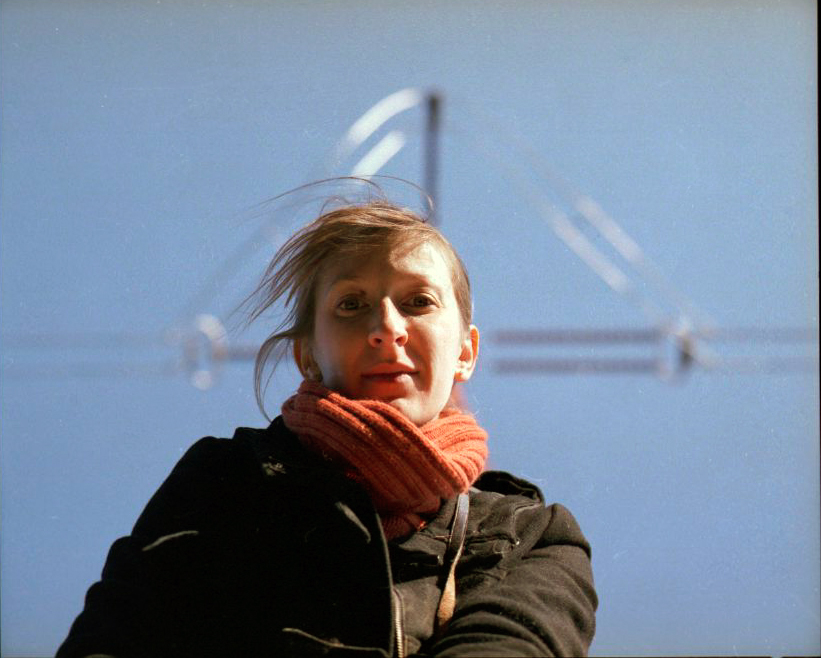 Image: Johanna Warwick, Self-Portrait