"In the Blind" Documentary Screening with Director Emma Lou Reid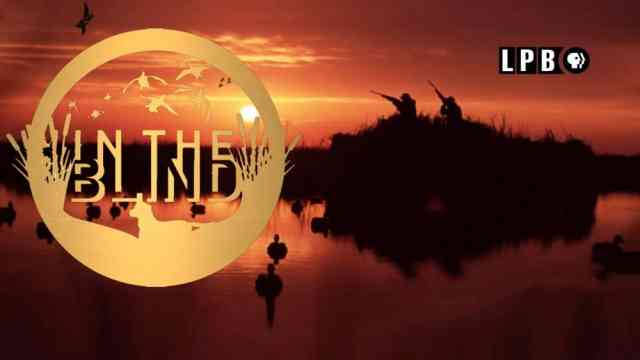 Louisiana Sports Hall Of Fame & Northwest Louisiana History Museum
Crossroads
Natchitoches
Event Date
:
Thursday, July 9, 2020
In the Blind, a powerful new documentary that traces the unique traditions and rich culture of waterfowl hunting in Louisiana's Sportsman's Paradise and explores the sport's relevance in a global conservation effort to preserve and restore waterfowl populations, migratory flyways and fragile habitat of this imperiled region.
In the Blind transports audiences across Louisiana from coastal marshes to flooded forests to trace the history of some of the region's most famous hunting clubs and public land hunting spots, along with the traditions and cuisine that make up this unique, renowned culture. The program features an immersive, "day in the life" of the sport's most passionate participants, from the hunters and guides, to the card players, storytellers, cooks, decoy carvers, call-makers, wildlife conservationists, land managers and environmental journalists.
Screening from 6:00 p.m. to 7:30 p.m. This event is FREE and open to the public. Please  call (318) 357-2492 for more information.