The Art of Filé Making: An Afternoon with John Oswald Colson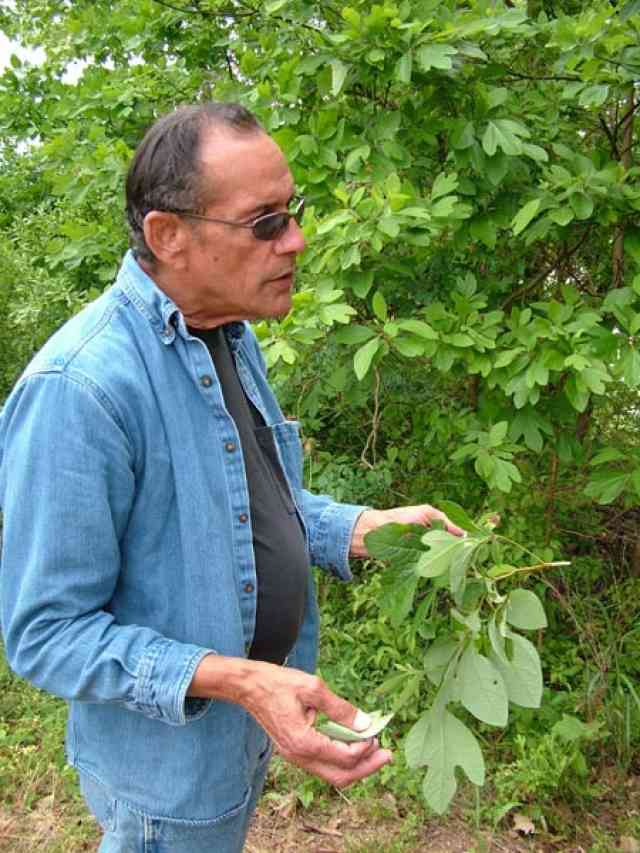 Louisiana Sports Hall Of Fame & Northwest Louisiana History Museum
Crossroads
Natchitoches
Event Date
:
Saturday, October 27, 2018
Please join us from 2-3 p.m. at the Louisiana Sports Hall of Fame and Northwest Louisiana History Museum for an afternoon with Louisiana tradition bearer, filé maker John Oswald Colson. Mr. Colson has been making filé for over sixty years. He uses a traditional Native American pilon, similar to a large wooden mortar and pestle, to pound the dried leaves into a fine powder commonly known as filé.
Colson's product, knowledge, and demonstration skills of creating gumbo filé have been sought by those throughout Louisiana and beyond. Folklife Ambassador for the Louisiana Folklife Commission Dr. Shane Rasmussen will interview John about his craft and lead a panel discussion with Dr. Hiram "Pete"  Gregory, Professor of Anthropology, NSU and Dustin Fuqua, Chief of Resource Management, CRCNH Park.             
This FREE event is part of a series of events throughout the state for Folklife Month in Louisiana.