Clementine Hunter and a Case of Forgery presented by FBI SA Randy Deaton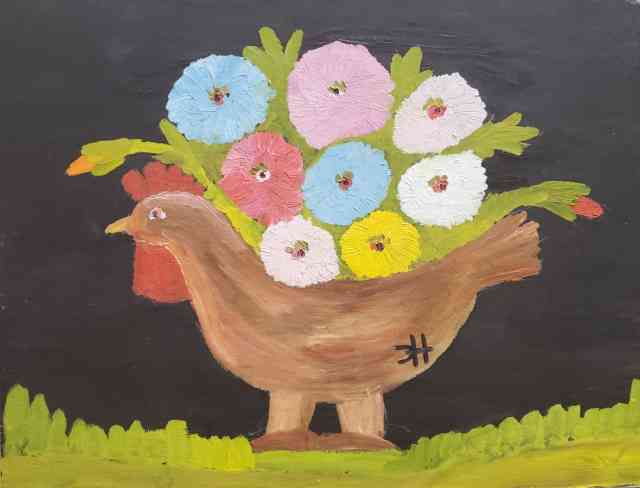 Louisiana Sports Hall Of Fame & Northwest Louisiana History Museum
Crossroads
Natchitoches
Event Date
:
Saturday, April 13, 2019
Please join us from 2 to 3 p.m. for a presentation by Special Agent Randy Deaton of the FBI's Rapid Deployment Art Crime Team's New Orleans Division. Deaton will discuss his investigation into the forgery of artwork by renowned Louisiana Folk artist Clementine Hunter that led to the conviction of forger William J. Toye.
Special Agent ("SA") Randy Deaton has been employed with the Federal Bureau of Investigation since November of 1998.  His field assignments have included the FBI's New York Office and New Orleans Division.  Special Agent Deaton is currently assigned to the FBI New Orleans Division's Joint Terrorism Task Force, and is stationed in Alexandria, Louisiana.  In 2016, SA Deaton received the honor of being selected as one of the newest members of the FBI's Rapid Deployment Art Crime Team.  As an Art Crime Team member, SA Deaton conducts investigations related to art, antiques, and cultural property.