Echoes of Civil Rights in Natchitoches with Alpha Phi Alpha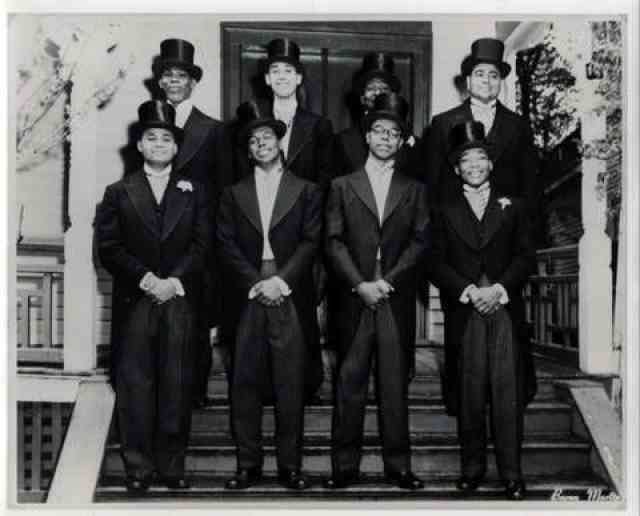 Louisiana Sports Hall Of Fame & Northwest Louisiana History Museum
Crossroads
Natchitoches
Event Date
:
Saturday, January 16, 2021
Please join us at the Louisiana Sports Hall of Fame and Northwest Louisiana History Museum for a presentation by Alpha Phi Alpha fraternity Inc., Theta Chi Chapter at NSU as they present the  history of their fraternity, pay homage to one of their distinguished members Dr. Martin Luther King Jr., and share the history of civil rights in Natchitoches.
This program brought to you in partnership with the City of Natchitoches as part of the weekend events celebrating the life and legacy of Dr. Martin Luther King Jr. 
Regulations regarding masks and physical distancing will be followed. Please call (318) 357-2492 for more information.
This event starts at 2:00 P.M., and is free to the public.