Honoring Elvin Shields: Twisted Wire Sculpture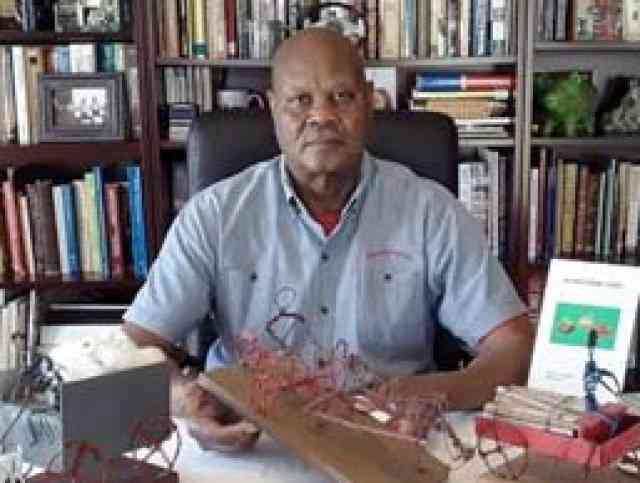 Louisiana Sports Hall Of Fame & Northwest Louisiana History Museum
Crossroads
Natchitoches
Event Date
:
Saturday, October 16, 2021
Please join us at 2 pm at the Louisiana Sports Hall of Fame and Northwest Louisiana History Museum as Dr. Shane Rasmussen interviews Mr. Elvin Shields about his experiences as a traditional twisted wire toymaker in the Cane River region. The event will include a ceremony in which Mr. Shields will be honored as a Louisiana tradition bearer.
 
Elvin L. Shields is a twisted wire toymaker from the Cane River plantations. As a child of sharecroppers, he started making toys at the age of 5. He left the plantation in 1967 after high school graduation and joined the Army for a 4-year tour of duty. He returned to Natchitoches after retiring as a mechanical engineer with 32 years of experience.
 
He then became a volunteer for the U.S. Park Service at Oakland Plantation where he teaches young people the art of toymaking. He also speaks to Park visitors about growing up as a child of sharecroppers. In 2012 he restored his childhood 1860 slave cabin at Oakland Plantation as a sharecropper's museum. Since 2013 he has participated in the Natchitoches-NSU Folk Festival and the Melrose Arts & Crafts Festival.
State regulations regarding masks and physical distancing will be followed. Please visit our website or call (318) 357-2492 for more information. This event is free and open to the public.