Lunchtime Lagniappe: Cane River Creole NHP and National Park Week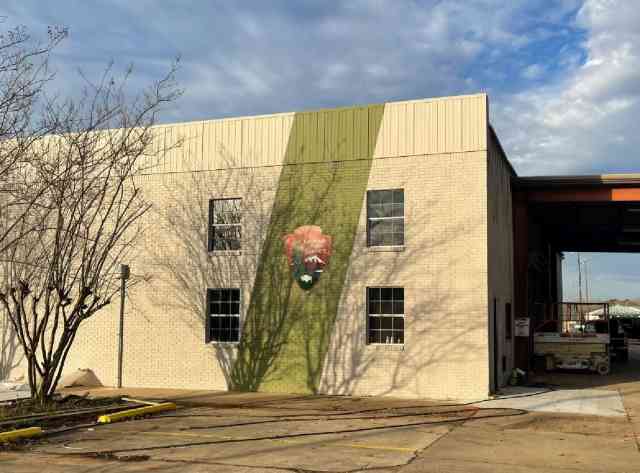 Louisiana Sports Hall Of Fame & Northwest Louisiana History Museum
Crossroads
Natchitoches
Event Date
:
Friday, April 23, 2021
Please join us 12:15 p.m. as Cane River Creole NHP Chief of Resource Management Dustin Fuqua presents on his work in packing sensitive museum artifacts for relocation, designing artifact storage spaces, planning for specialized cabinetry, and physically transporting an incredible museum collection of approximately 500,000 objects and archives. 
In recognition of National Park Week the presentation will highlight noteworthy examples of agricultural implements made and used by enslaved workers, architectural elements removed from National Historic Landmarks, historic furnishings, vernacular craftsmanship, and rare material culture from the region. This event is FREE and open to the public.
For more information on the Cane River Creole NHP visit their website.