Lunchtime Lagniappe | Documenting Slave Structures and Tenant Cabins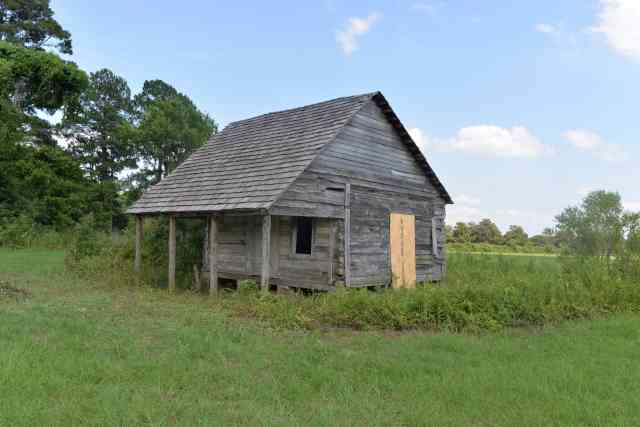 Louisiana Sports Hall Of Fame & Northwest Louisiana History Museum
Crossroads
Natchitoches
Event Date
:
Friday, November 20, 2020
Please join us at the Louisiana Sports Hall of Fame and Northwest Louisiana History Museum for a lunchtime lecture on NCPTT's efforts to document former slave structures and tenant cabins in Natchitoches Parish. The National Center for Preservation Technology and Training is working on a project to document former slave structures and tenant cabins near Cane River in Natchitoches Parish. At one point there were hundreds of these small cabins in the area where tenant farmers lived from the end of the Civil War until about the 1960s, when mechanized labor eliminated the need to have so many workers. As the people moved away in search of work elsewhere, many of these abandoned houses have been lost to either demolition or deterioration. NCPTT hopes that this project will eventually expand to the rest of Louisiana and beyond. 
November, 20 from 12:15 PM to 12:45 PM | Event is FREE and open to the public.
Visitors are encouraged to bring their lunches with them and eat while listening to the presentation. 
Regulations regarding masks and physical distancing will be followed.  
Free and open to the public.
Please visit our website or call (318) 357-2492 for more information.