Lunchtime Lagniappe: History of the Texas & Pacific Railway Depot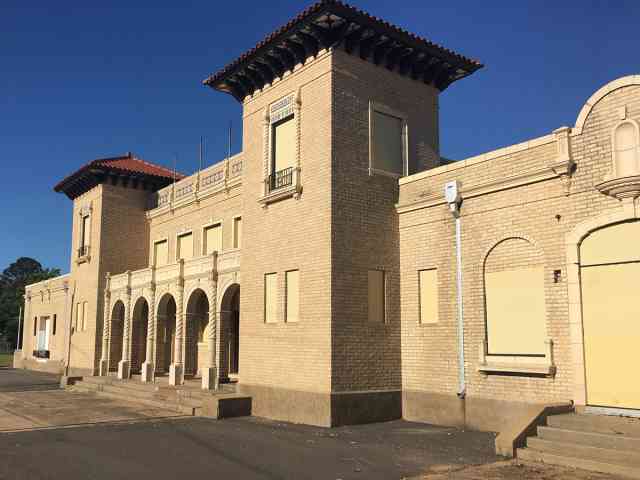 Louisiana Sports Hall Of Fame & Northwest Louisiana History Museum
Natchitoches
Event Date
:
Friday, February 17, 2023
Please join us from 12:15 pm to 12:45 pm at the Louisiana Sports Hall of Fame and Northwest Louisiana History Museum as Carrie Mordorf, Superintendent of Cane River Creole National Historical Park, gives a presentation on the history of the Texas & Pacific Railway Depot and its importance to local African American history. Mordorf will also discuss the Depots future use as the Visitor Center for Cane River Creole National Historical Park.
Visitors are welcome to bring their lunch and eat during the presentation. This event is FREE and open to the public.
Please visit our FLASH Facebook page or call (318) 357-2492 for more information. Image courtesy of Carrie Mordorf.