Lunchtime Lagniappe: Kaffie-Frederick General Mercantile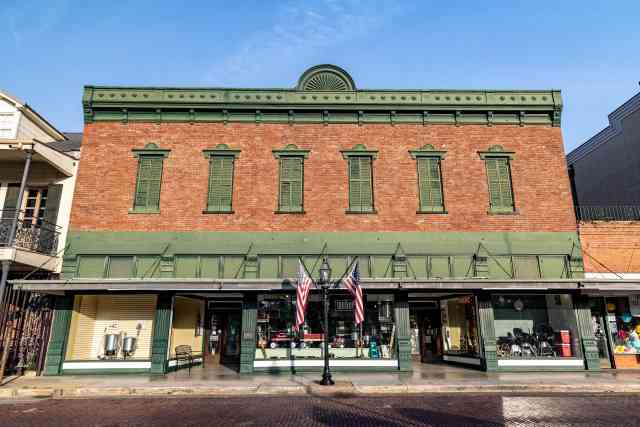 Louisiana Sports Hall Of Fame & Northwest Louisiana History Museum
Natchitoches
Event Date
:
Friday, April 28, 2023
One of the most notable and popular Historic District spots for visitors and locals alike is Kaffie-Frederick General Mercantile store on Front Street. The store has operated at its current location since 1893 and is recognized as Louisiana's oldest general store. Come join us at the Louisiana Sports Hall of Fame and Northwest Louisiana History Museum to hear Luke Frederick talk about the history of the store and some of the people and stories involved along the way.
Visitors are welcome at 12:15 p.m. to bring their lunch and eat during the presentation. This event is FREE and open to the public. Please visit our FLASH Facebook page or call (318) 357-2492 for more information.
Image: Poole Media