Lunchtime Lagniappe: Native American Stereotypes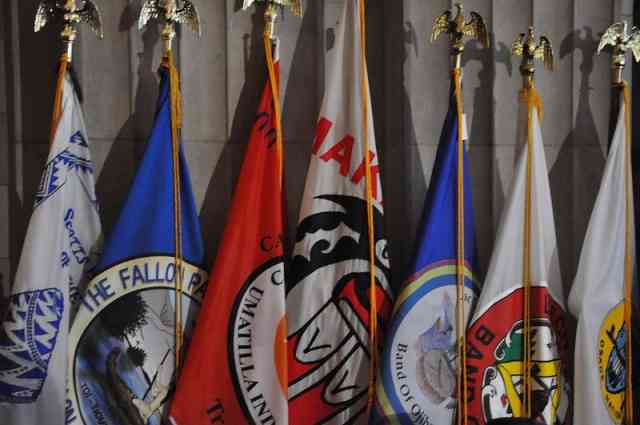 Louisiana Sports Hall Of Fame & Northwest Louisiana History Museum
Crossroads
Natchitoches
Event Date
:
Friday, November 19, 2021
Popular culture often doesn't reflect that American Indian nations are fully part of modern life with a unique legal status and over 600 diverse cultures. Please join us at the Louisiana Sports Hall of Fame and Northwest Louisiana History Museum as we explore stereotypes versus realities with  Rebecca Riall (Ph.D, JD), Acting Coordinator of American Indian and Indigenous Studies at NSU.
Visitors are encouraged to bring their lunches with them and eat while listening to the presentation which starts at 12:15 p.m.
This event is FREE and open to the public. Please call (318) 357-2492 for more information.