Lunchtime Lagniappe | Old Normal to NSU: The Evolution of Campus Athletic Fields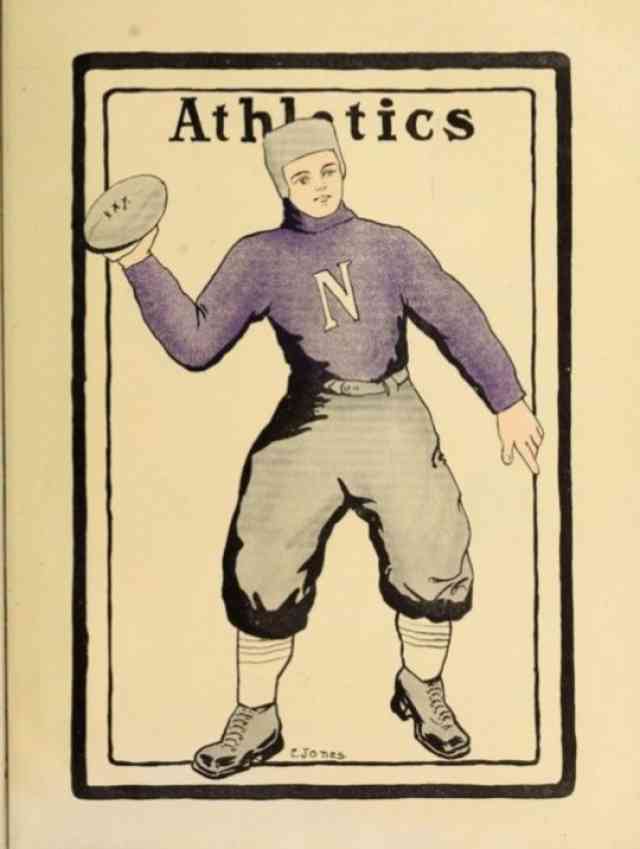 Louisiana Sports Hall Of Fame & Northwest Louisiana History Museum
Crossroads
Natchitoches
Event Date
:
Friday, October 23, 2020
Please join us at the Louisiana Sports Hall of Fame and Northwest Louisiana History Museum for a lunchtime lecture on the evolution of sports venues on the campus of Northwestern State University. Athletics have been part of the NSU campus as far back the late 1890s, when football, baseball, and basketball grounds, together with tennis courts are first mentioned in the 1897-1898 school announcement.  The type of athletics as well as the location of playing fields have changed over the years as the campus expanded and modernized.  This lunchtime lecture will look at the evolution of NSU playing fields and sports facilities from the turn of the century to present day, with a bit of NSU fun facts mixed in.
October, 23 from 12:15 PM to 12:45 PM | Event is FREE and open to the public.
Debbie Smith is the Chief of Historic Landscapes at the National Center for Preservation Technology and Training, an office of the National Park Service, located in the old Women's Gymnasium on the NSU campus.
Visitors are encouraged to bring their lunches with them and eat while listening to the presentation. 
Regulations regarding masks and physical distancing will be followed.  
Please visit our website or call (318) 357-2492 for more information.