Lunchtime Lagniappe: Risk, Mitigation, and Heritage Loss along Louisiana's Gulf Coast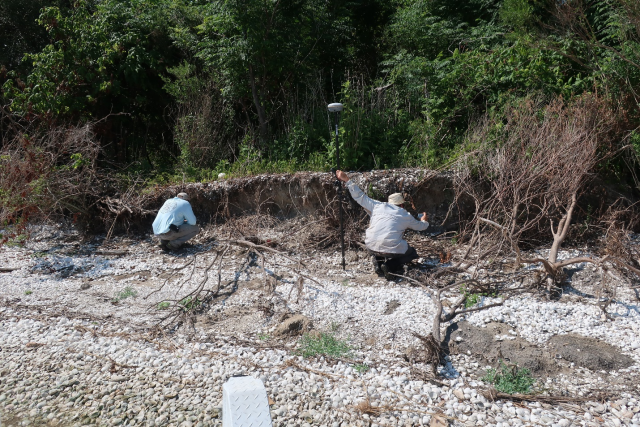 Louisiana Sports Hall Of Fame & Northwest Louisiana History Museum
Crossroads
Natchitoches
Event Date
:
Friday, December 18, 2020
The archaeological record in the Mississippi River Delta is suffering from coastal erosion, rising sea levels, and other disasters.  A multi-institutional working group for Mississippi River Delta Archaeological Mitigation (MRDAM) has developed a risk assessment matrix to assess the impacts of coastal erosion, subsidence, and sea-level rise on at-risk cultural resource in the Coastal Zone. This work has resulted in strategies to stem the ongoing loss of cultural heritage in south Louisiana. Data recovery, salvage, site triage, regional sampling, mitigation banking, and creative mitigation represent alternative measures to be pursued in consultation and partnership with Native American tribes and coastal communities. Please join us at the Louisiana Sports Hall of Fame and Northwest Louisiana History Museum as David Watt from NCPTT talks about efforts to protect these sites.  Mr. Watt is a PhD student at Tulane University and an archaeological research associate at the National Center for Preservation Technology and Training (NCPTT) with more than 8 years of experience conducting archaeological fieldwork, GIS analysis and predictive modeling, and cultural resource management.
Visitors are encouraged to bring their lunches with them and eat while listening to the presentation. 
Regulations regarding masks and physical distancing will be followed.  
This event is at 12:15 P.M. on December 18, 2020. Free and open to the public.