Lunchtime Lagniappe: Roque House Restoration and Renovation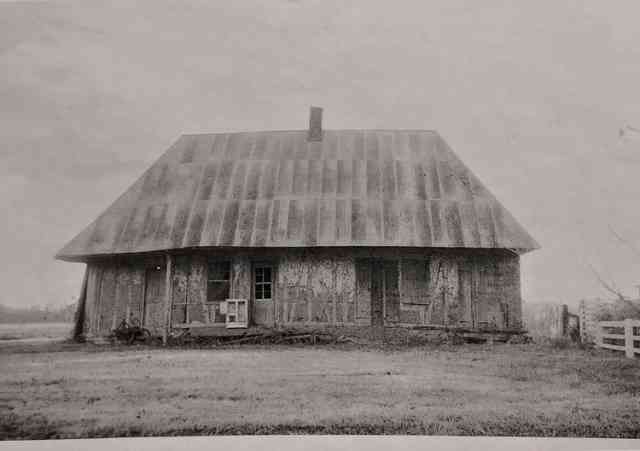 Louisiana Sports Hall Of Fame & Northwest Louisiana History Museum
Natchitoches
Event Date
:
Friday, March 17, 2023
Please join us at 12:15 p.m. as Dr. Benny Barron gives a presentation on the preservation and renovation of the Roque House on the Natchitoches riverbank. The Natchitoches Historic Foundation and the Cane River Waterway Commission have partnered on a project to preserve and renovate the Roque House, one of the state's most iconic buildings. It is one of the very few structures in Louisiana remaining from days as the Louisiana Purchase was finalized and the land became part of the United States. The building remains a historic and cultural icon in remarkable condition, available for thousands of residents and visitors to appreciate, thanks to the care in the past three decades by the Natchitoches Historic Foundation.
Visitors are welcome to bring their lunch and eat during the presentation. This event is FREE and open to the public. Please visit our FLASH Facebook page or call (318) 357-2492 for more information.
Image courtesy of rouquehouse.com