Lunchtime Lagniappe | Wells House: Re-Vision of a Natchitoches Historical Home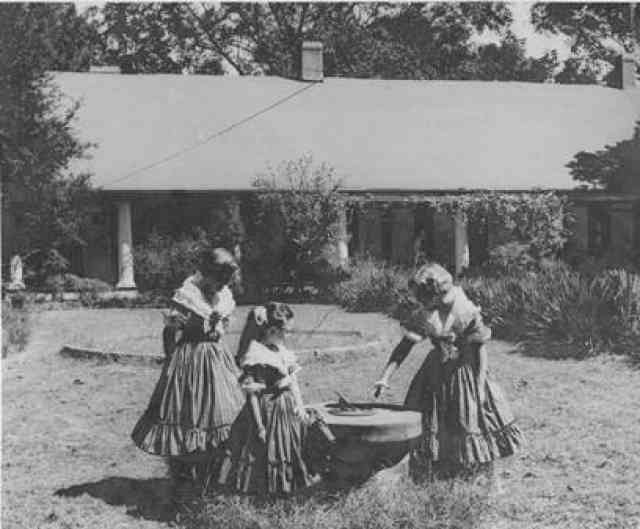 Louisiana Sports Hall Of Fame & Northwest Louisiana History Museum
Crossroads
Natchitoches
Event Date
:
Friday, June 25, 2021
Please join us at 12:15 p.m. for a casual talk with preservationist Marcy Frantom on her understanding of the preservation efforts at the Wells House. The program includes conversations with Mrs. Carol Wells about the Dr. Williams period, those with her and her children about their work on the house, and new finds by the present owners, Curt and Pam Felch, plus a discussion about possible Williamsburg influence in the 1970s. 
Visitors are encouraged to bring their lunches with them and eat while listening to the half-hour presentation.
Please visit our website or call (318) 357-2492 for more information. This event is FREE and open to the public.
Photo by Guillett Photography of Wells House, ca. 1950.