Lunchtime Lagniappe | What About Uncle Tom's Cabin?: Looking for the Literary Cabin in Natchitoches Parish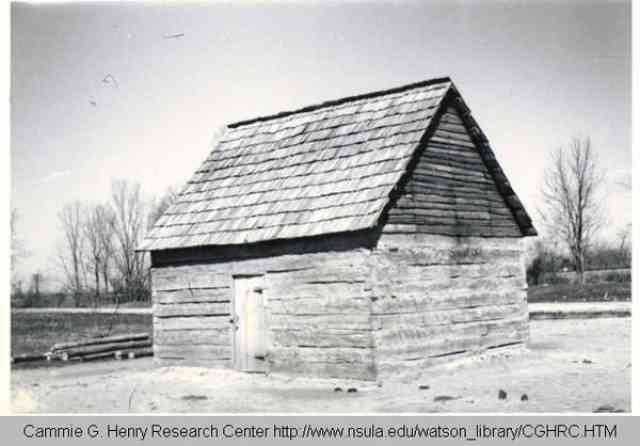 Louisiana Sports Hall Of Fame & Northwest Louisiana History Museum
Crossroads
Natchitoches
Event Date
:
Saturday, January 23, 2021
Please join us at the Louisiana Sports Hall of Fame and Northwest Louisiana History Museum as Jason Church from The National Center for Preservation Technology and Training (NCPTT) discusses the urban legend that Harriet Beecher Stowe's literary figures of Uncle Tom and Simon Legree were based on people from Natchitoches Parish. The lecture will also explore the history and disappearance of the "Uncle Tom's Cabin" from the McAlpin Plantation in Derry, LA, as well as other "genuine" Uncle Tom's Cabins.  
Visitors are encouraged to bring their lunches with them and eat while listening to the presentation. Regulations regarding masks and physical distancing will be followed.  
This event starts at 12:15 P.M., and is free to the public. 
Please visit our website or call (318) 357-2492 for more information.