Mammy and the Underground Railroad: The second program in a three-part series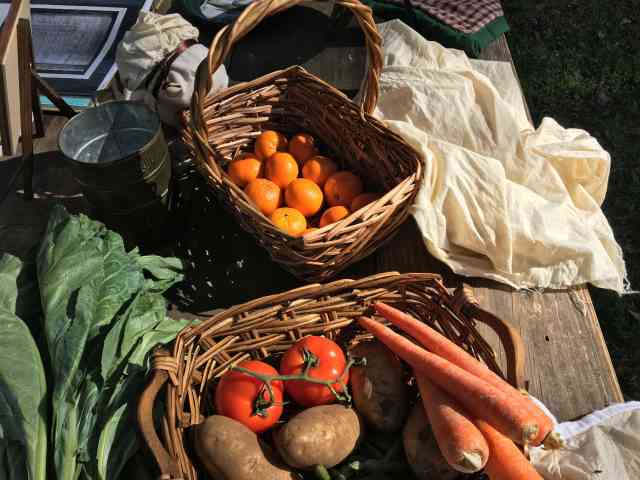 Louisiana Sports Hall Of Fame & Northwest Louisiana History Museum
Crossroads
Natchitoches
Event Date
:
Saturday, September 11, 2021
Join us from 2:00 to 3:30 p.m. as Gaynell Brady, founder/educator of Our Mammy's, shares the stories of African Americans in Louisiana through the lens of her ancestors. Mammy and the Underground Railroad explores the ways "Mammy" served as a conductor on the Underground Railroad and how freedom seekers found their way to liberty through this network. This program includes storytelling, a scavenger hunt, and other activities for families and children ages six and older and accompanied by an adult. 
State regulations regarding masks and physical distancing will be followed. 
Please visit our website or call (318) 357-2492 for more information.
Free and open to the public.
This project was supported through funding provided by Cane River National Heritage Area, Inc. Any views, findings, conclusions or recommendations expressed in this program do not necessarily represent those of Cane River National Heritage Area, Inc.