Natchitoches Leadership Through Athletics Award Ceremony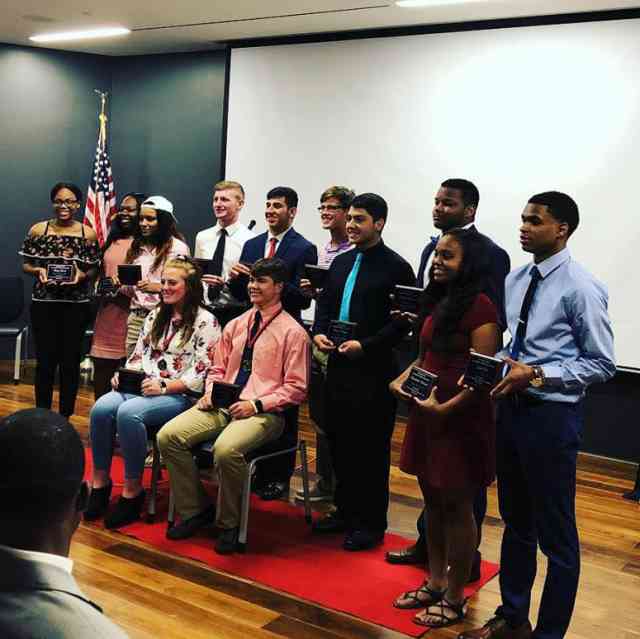 Louisiana Sports Hall Of Fame & Northwest Louisiana History Museum
Crossroads
Natchitoches
Event Date
:
Saturday, May 18, 2019
Several Natchitoches Parish senior athletes will be honored for their outstanding contributions in athletics, academics and other co-curricular areas, during an awards ceremony for senior athletes. Leadership Through Athletics Committee will host the event along with the Louisiana Sports Hall of Fame and Northwest History Museum on Saturday, May 18 at 10 a.m. at the museum. Top student athletes in every sport from Lakeview, Natchitoches Central and St. Mary's will be recognized.
This event is free & open to the public.