Olympic Glory with Timothy Dement: The Second Interview in a Four-Part Series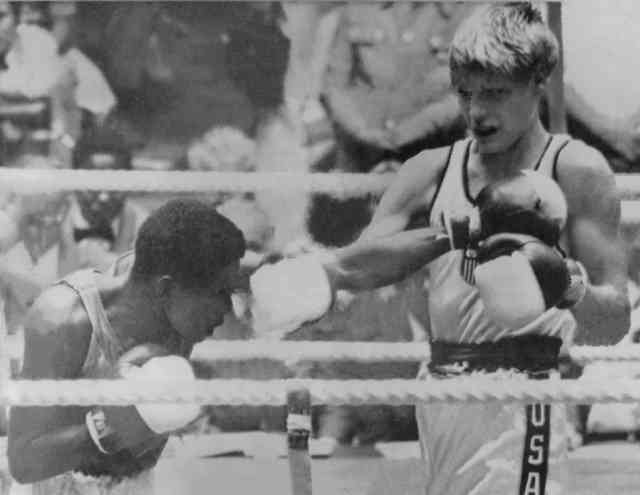 Louisiana Sports Hall Of Fame & Northwest Louisiana History Museum
Crossroads
Natchitoches
Event Date
:
Saturday, May 15, 2021
Please join us from 2:00–3:00 p.m. at the Louisiana Sports Hall of Fame & Northwest Louisiana History Museum as we bring four world-class Olympic athletes to the museum for a month-long lecture series in May 2021.This series will explore the role of sports in American culture and consider how the values of discipline, determination, sportsmanship, teamwork, respect, perseverance, and doing your personal best, exemplified by the Olympians, mirror the values necessary to achieve success in everyday life.  
Timothy Dement is a former American amateur boxer and Bossier, LA, native. He competed in the flyweight division at the 1972 Summer Olympics in Munich. Dement, a 17-year-old underdog, beat Bobby Hunter during the 1972 Olympic trials in the flyweight class, shocking the world. He went on to finish ninth overall in the standings at the games, losing his second bout to Calixto Pérez. Please join us for a lively conversation between Louisiana Sports Hall of Fame Chairman Doug Ireland and Tim Dement as they discuss what it means to be an Olympic athlete.
State regulations regarding masks and physical distancing will be followed. For a complete schedule of interviews, please visit www.LouisianaStateMuseum.org/events/ or call (318) 357-2492 for more information. This event is free and open to the public.
Image: 1972 Press Photo Boxers Tim Dement (right) and Calixto Perez in 1972 Olympic Boxing Match. Image courtesy of the Associated Press.
This program is funded under a grant from the Louisiana Endowment for the Humanities, the state affiliate of the National Endowment for the Humanities. Any views, findings, conclusions or recommendations expressed in this program do not necessarily represent those of the National Endowment for the Humanities.