The Red River Great Raft with Dr. Gary D. Joiner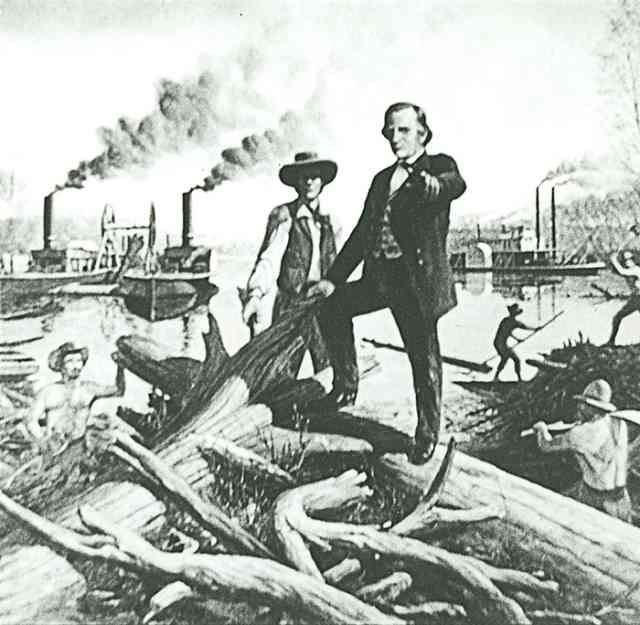 Louisiana Sports Hall Of Fame & Northwest Louisiana History Museum
Crossroads
Natchitoches
Event Date
:
Tuesday, December 14, 2021
Please join us from 6:00 to 7:30 p.m. at the Louisiana Sports Hall of Fame and Northwest Louisiana History Museum as Dr. Gary Joiner talks about The Great Raft on Red River and its influence on the history and geography of Natchitoches Parish and nearby areas. Hundreds of years old and hundreds of miles long, the raft changed the landscape and impeded transportation up Red River before Captain Henry Shreve began the monumental task of clearing it. 
Dr. Joiner is the Chair of the Department of History and Social Sciences as well as the Director of the Red River Regional Studies Center at LSU-Shreveport. He is an authority on Louisiana history, the Civil War, Geography, Cemeteries and Iconography, and much more.
This event is FREE and open the public. Please call (318) 357-2492 for more information.
Water/Ways is part of Museum on Main Street, a collaboration between the Smithsonian Institution of the Louisiana Endowment for the Humanities. Support for Museum on Main Street has been provided by the United States Congress.
Image courtesy of Arkansas State Archives