Steel Magnolias Playwright to Present "The Story Behind the Story"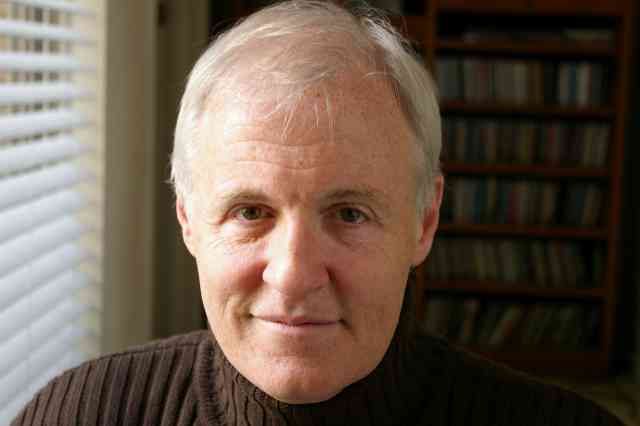 Louisiana Sports Hall Of Fame & Northwest Louisiana History Museum
Crossroads
Natchitoches
Event Date
:
Saturday, November 9, 2019
Please join us from 2:00 p.m. to 3:30 p.m. as Robert "Bobby" Harling, the screenwriter of Steel Magnolias, tells "the story behind the story" during Natchitoches' Blush and Bashful Weekend to commemorate the 30th anniversary of the release of the film. Harling, a Natchitoches native, wrote the play just months after his sister, Susan, died of complications from diabetes. Through the play, he was able to pay tribute to his sister, his mother, and the women who walked along side them during that season of their lives. 
For a complete schedule of events during the Blush and Bashful Weekend, visit www.natchitoches.com/steelmagnolias.
This event is FREE and open to the public. Please call (318) 357-2492 for more information on the program.