War on the Red: A look at the Red River Campaign of 1864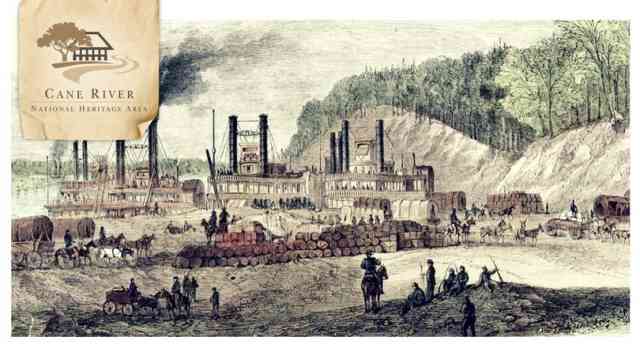 Louisiana Sports Hall Of Fame & Northwest Louisiana History Museum
Crossroads
Natchitoches
Event Date
:
Saturday, May 12, 2018
Cane River National Heritage Area Ranger Michael Mumaugh will lead the lecture that examines the River Campaign in April 1864. "At the time of the Red River Campaign, the outcome of the Civil War appeared to be decided," remarked CRNHA Heritage Ranger Michael Mumaugh. "The agricultural South had fought long and hard against the industrial North, but the zeal and military prowess of the Confederates was not enough to prevail against the vast resources of the North," continued Mumaugh. The Red River Campaign, which included the largest combined army-navy operation of the war, has been referred to as the last decisive Confederate victory of the war.
In partnership with the Louisiana Office of State Parks and the Mansfield State Historic Site, Cane River National Heritage Area, Inc. (CRNHA) will open a temporary exhibit entitled, "War on the Red: A look at the Red River Campaign of 1864."  The exhibit will be on display March 7th to June 30, 2018 at the US Army Corps of Engineers Grand Ecore Visitor Center and will feature artifacts from the Mansfield Battlefield, as well as items discovered from the Confederate and Union entrenchments located around Grand Ecore.
This is event is from 2-3p.m. and is free and open to the public.