"WWII Memories of a Local Hero" presented by Dr. Randall Keator II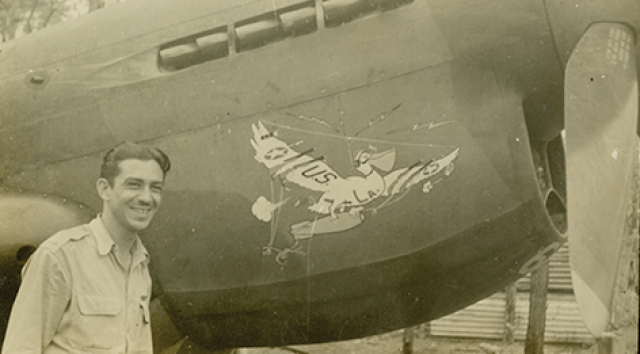 Louisiana Sports Hall Of Fame & Northwest Louisiana History Museum
Crossroads
Natchitoches
Event Date
:
Saturday, March 9, 2019
Please join us from 2:00 p.m. to 3:00 p.m., as Dr. Randall Keator II talks about the life and career of his father, Second Lieutenant Randall Keator, in World War II. Lt. Keator of Campti, Louisiana became a national hero during the war, ultimately being awarded the Distinguished Service Cross for his service. His time spent in the Philippines is commemorated in The Pelican State Goes to War: Louisiana in World War II exhibit currently on display through March 15, 2019. Produced by The National WWII Museum, the exhibit will feature artifacts, photographs and oral histories that highlight Louisiana's extraordinary contribution to America's war efforts during World War II.
The museum also invites guests to share their memories of World War II, whether it be stories of their relatives who served or childhood recollections of the Louisiana Maneuvers that took place in the area. This event is free and open to the public.
Image: P-40 fighter pilot and Louisiana native Second Lt. Randall D. Keator standing in front of his aircraft in the Philippines. Gift of Litha Davis Keator, 2000.203.012.