The Plantation Photographs of Robert Tebbs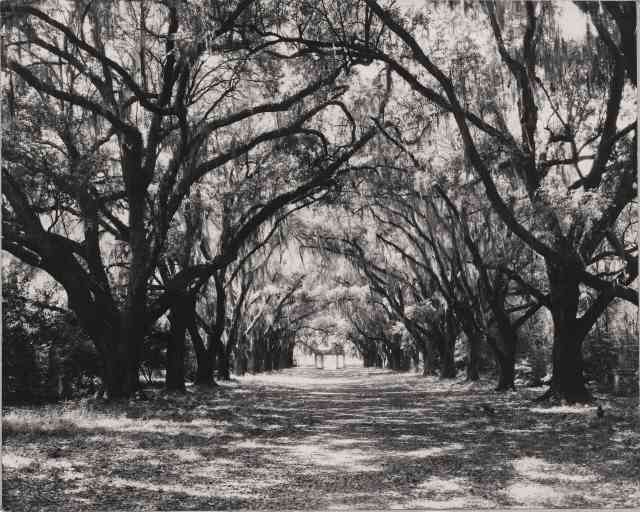 Louisiana Sports Hall Of Fame & Northwest Louisiana History Museum
April 26, 2019

to

January 4, 2020
The exhibition features 43 gelatin silver prints documenting plantation architectural styles from the 18th and 19th centuries.
"Robert Tebbs was one of the foremost architectural photographers of the early 20th century," says Lieutenant Governor Billy Nungesser. "These photographs capture our cultural past. Unfortunately, many of these homes no longer exist, but we remember them through these photos and Tebbs's legacy lives on through his work."
Robert William Tebbs was born in England in 1875 and immigrated to the United States with his family in 1888. After a successful career as a news and sports photographer, Tebbs gradually shifted his focus to architecture and interiors, winning commissions to document major projects, such as New York City's Grand Central Terminal in 1913.
In 1926, with New Orleans architect and preservationist Richard Koch as a guide, Tebbs photographed nearly 100 Louisiana plantations, including well-known sites such as Whitney, Belle Grove, Oakley, Rosedown, Oak Alley, Brame House, Labatut, Shadows-on-the-Teche, Waverly, Ellerslie, Parlange, Belmont, Goodwood, the Cottage, Chrétien Point, Uncle Sam, Bagatelle, Ashland–Belle Helene, Houmas House/Burnside, Madewood, the René Beauregard House, Calumet, Hurst-Stauffer House, and Rienzi. Because he also sought out more obscure or modest properties, he provided a comprehensive record of Louisiana plantation architectural styles.
Tebbs died in 1945 and in 1956 his widow, Jeanne Tebbs, sold the complete collection of 332 Louisiana plantation prints and negatives to the Louisiana State Museum.
The Plantation Photographs of Robert Tebbs will be on display until January 4, 2020.