Andrew Finn Magill Concert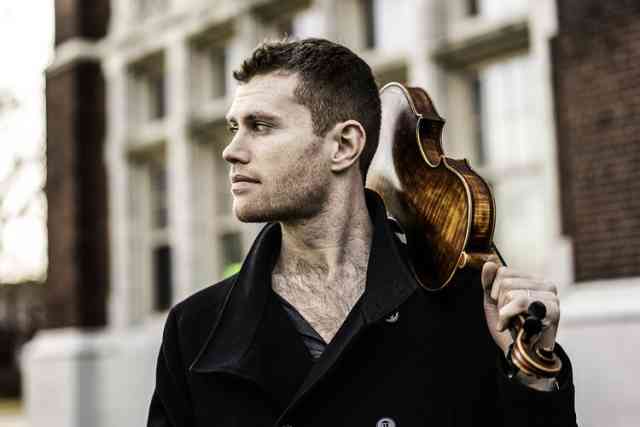 The New Orleans Jazz Museum At The Old U.S. Mint
Greater New Orleans
New Orleans
Event Date
:
Friday, February 7, 2020
Andrew Finn Magill is an American musician and composer. His primary instrument is the violin, and he is associated with traditional Irish, Celtic, bluegrass, old-time, jazz, and choro. Magill leads the band O Finno, a choro quartet based in Rio de Janeiro, Brazil.
This program runs from 2:00 to 3:00 p.m. and is free and open to the public, presented by the New Orleans Jazz Museum.