Bianca Love Concert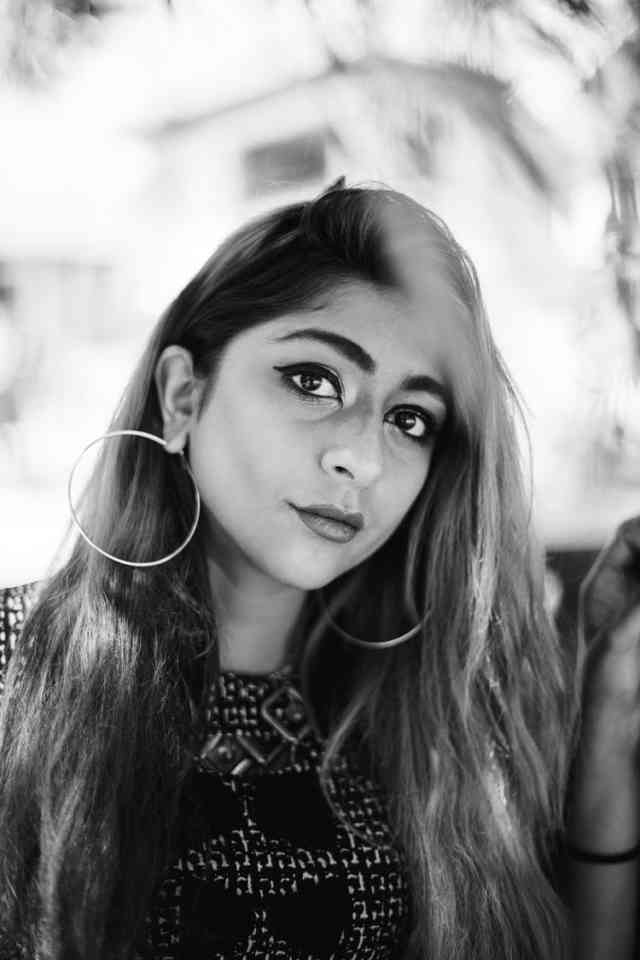 The New Orleans Jazz Museum At The Old U.S. Mint
Greater New Orleans
New Orleans
Event Date
:
Friday, July 19, 2019
Bianca Love performs at the New Orleans Jazz Museum on Friday, July 19th at 2pm to 3pm.
Bianca Love is a vocalist, musician, teacher, producer, and frontwoman of her band in New Orleans, LA. Bianca has played over 150 venues around New Orleans as well as Asia; she has toured India with her solo acoustic set and her band, appearing in Rolling Stone Magazine as well as TV shows/webcasts such as Vh1 Music Diaries, MTV, Kappa TV, and Balcony TV. She has done studio work and jingles for several notable companies including Microsoft Lumia, IIHM and Earth Day Network. 
Tickets for the concert are $8.00, available on the third floor (cash only) or online here, and include admission to the Jazz Museum exhibits. Buy tickets here!