Bicentennial Celebration of the Banjo in New Orleans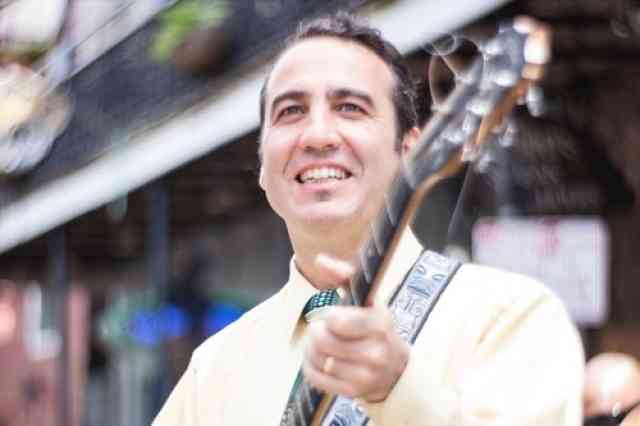 The New Orleans Jazz Museum At The Old U.S. Mint
Greater New Orleans
New Orleans
Event Date
:
Thursday, August 8, 2019
Seva Venet's first apprenticeship in New Olreans jazz began in 1999 with Tuba Fats and his Chosen Few band. Seva worked with Tuba Fats for four years in Jackson Square, as well as an extended engagement at Donn's Bar and Grill, and a myriad of other jobs including second-line parades, French Quarter Fest, Satchmo Fest and Krewe du Vieux, to name a few. It was during his time with Tuba, Seva was introduced to many of the local greats including Greg Stafford, Leroy Jones and Shannon Powell.
Join us at 2 p.m. for this FREE and open to the public concert, sponsored by the New Orleans Jazz National Historical Park.