Christien Bold Concert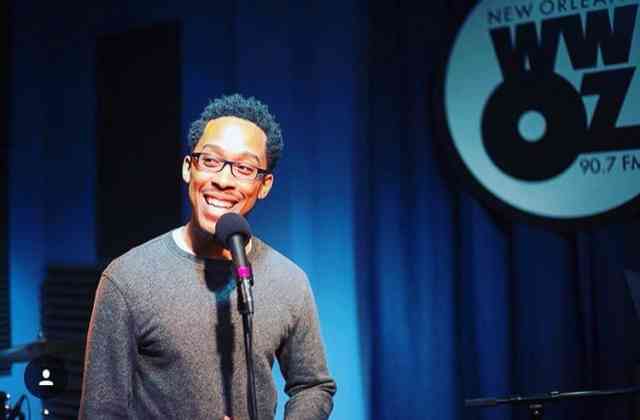 The New Orleans Jazz Museum At The Old U.S. Mint
Greater New Orleans
New Orleans
Event Date
:
Tuesday, February 4, 2020
Often likened to Joe Williams and Lou Rawls, Christien Bold's voice is a deep and soulful one, matured by his time learning and playing with many of the great musicians of New Orleans on an almost nightly basis. Though he leans toward music that swings, his style has proven to transcend categorization, blending Soul, Funk, Spoken word & Poetry, as well as world sounds such Samba and Bossa Nova.
The program runs from 2 p.m. to 3 p.m. and is free and open to the public, presented by the New Orleans Jazz Museum.