Chucky C and the Clearly Blue Band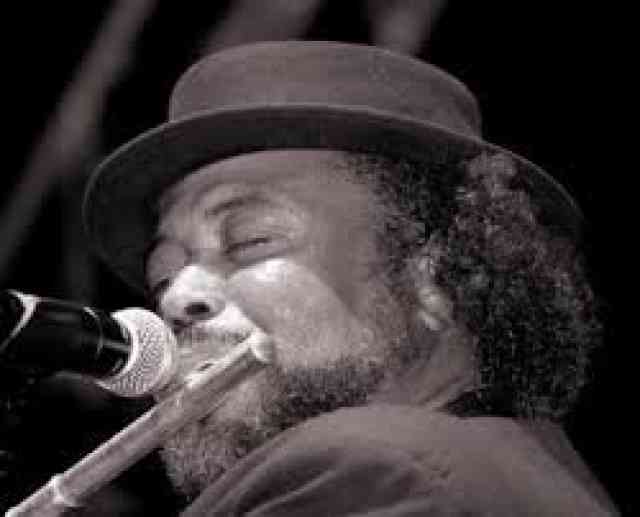 The New Orleans Jazz Museum At The Old U.S. Mint
Greater New Orleans
New Orleans
Event Date
:
Friday, February 14, 2020
Join the New Orleans Jazz Museum for a performance by Chucky C and the Clearly Blue. Chucky "C" and The Clearly Blue Band is an electrifying group of musicians performing blues and jazz music straight from New Orleans. The band's musical talent combined with Chucky "C"'s enthusiastic, infectious personality makes every performance an unforgettable experience.
This event runs from 2:00 to 3:00 p.m. and is free and open to the public, presented by the Jazz Foundation of America.