Congo Square: Drumming for Life 2.0 Evening Celebration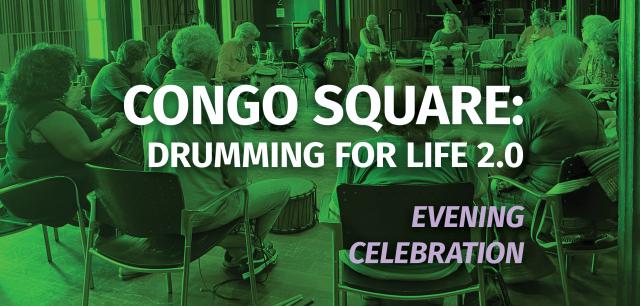 The New Orleans Jazz Museum At The Old U.S. Mint
New Orleans
Event Date
:
Wednesday, May 17, 2023
Join us for an evening celebrating the culmination of our eight-week adult drumming course, led by Luther Gray. Students will perform rhythms that showcase the rich history of the New Orleans beat and its diverse influences from early Congo Square to the twenty-first century on Wednesday, May 17 from 6:00 p.m. to 8:00 p.m.
This program is made possible through generous support from First Horizon Bank. Light refreshments provided by the Louisiana Museum Foundation. This event is FREE and open to the public.