Cori Walters on Drumsville!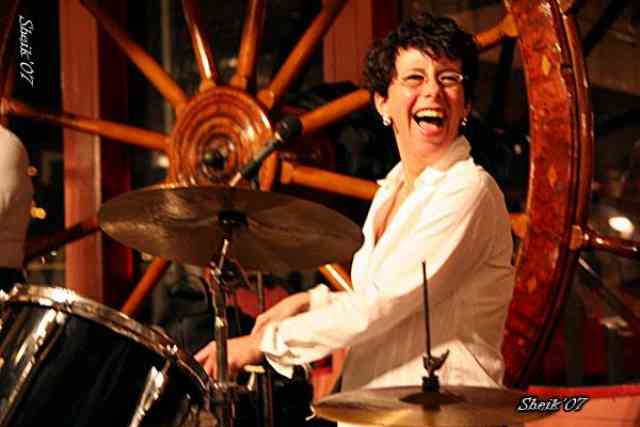 The New Orleans Jazz Museum At The Old U.S. Mint
Greater New Orleans
New Orleans
Event Date
:
Wednesday, March 27, 2019
Bringing the Drumsville! exhibit to life, outstanding drummer Cori Walters will perform and share her perspective on New Orleans drumming. Join us Wednesday, March 27 from 2 to 3pm in the third floor Performance Arts Center at the New Orleans Jazz Museum.
Free and open to the public, sponsored by the New Orleans Jazz National Historical Park.