Creole Tomato Fest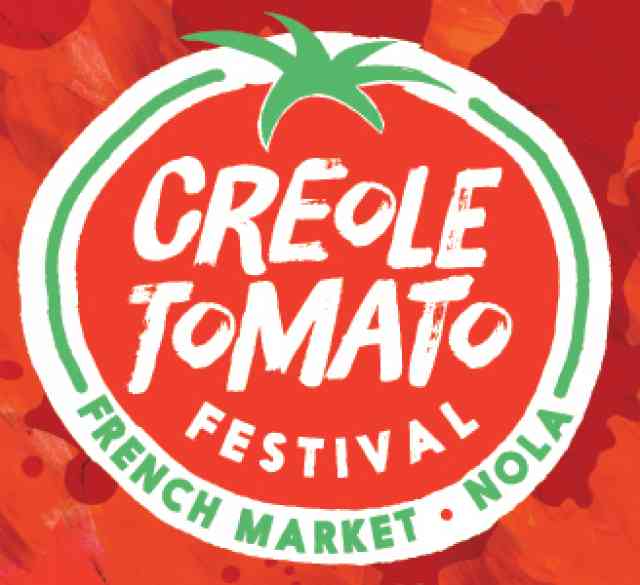 The New Orleans Jazz Museum At The Old U.S. Mint
Greater New Orleans
New Orleans
Event Date
:
Repeats every day 2 times.
Saturday, June 8, 2019
,
Sunday, June 9, 2019
Join us at the New Orleans Jazz Museum on Saturday, June 8th and Sunday, June 9th to celebrate the 33rd Annual French Market Creole Tomato Festival!
Free and open to the public, visitors will enjoy live music, food, cooking demos, and kid's activities.
SUNDAY MUSIC LINEUP:
11:00am-12:30pm: Ever More Nest
12:45-2:15pm: Kumasi Afrobeat Orchestra
2:30pm-4:00pm: Sunpie and the Louisiana Sunspots
4:15pm-5:45pm: New Orleans' Songbird Robin Barnes