Dianne "Gumbo Marie" Honore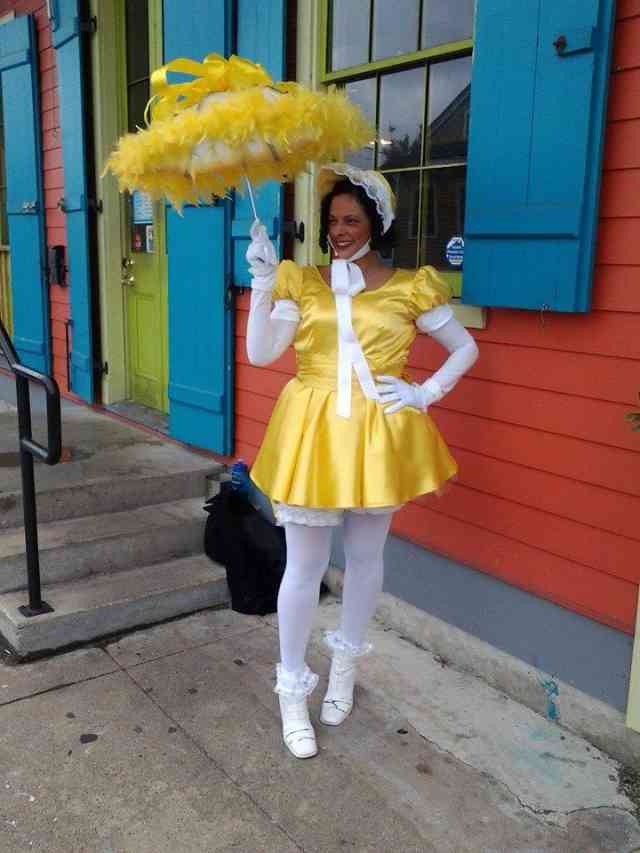 The New Orleans Jazz Museum At The Old U.S. Mint
Greater New Orleans
New Orleans
Event Date
:
Wednesday, April 11, 2018
Join us for a special program with Dianne "Gumbo Marie" Honore on Wednesday, April 11 from 2pm to 3pm.
Excerpted from Gumbo Marie's mission: To promote a fuller understanding of Louisiana's cultural and ethnic diversity by reenacting Louisiana history from the perspectives of historically marginalized groups. To provide an engaging environment where audience members can see through the lens of people who have shaped Louisiana's culture, landscape, and history.
Free and open to the public, presented by the New Orleans Jazz National Historical Park and the New Orleans Jazz Museum.