Down River Fest 2019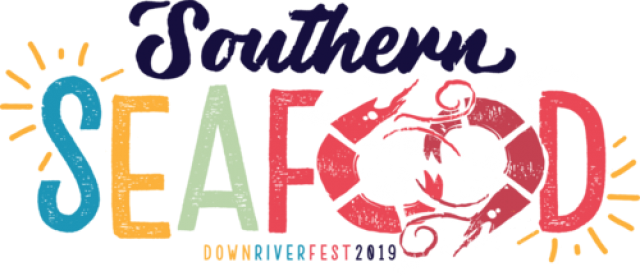 The New Orleans Jazz Museum At The Old U.S. Mint
Greater New Orleans
New Orleans
Event Date
:
Saturday, September 7, 2019
The seventh annual Downriver Festival on Saturday, September 7, 2019 celebrates the environmental, cultural, and economic impact of the Mississippi River and the land it built through live music, cooking demonstrations, presentations, panels, and walking tours that explore this year's theme "Seafood."
The festival is FREE and open to the public, held on the grounds of the New Orleans Jazz Museum.
Music Schedule:
10:00 am - Second Line from Jackson Square: KinFolk Brass Band and the N'awlins Dawlins Babydoll Ladies arrive at Jazz Museum at 11:00 am.
11:00 am - 11:45 am Jamie Lynn Vessels
12:00 pm -12:45 pm - Mayumi Shara
1:00 pm - 2:00 pm - Vincent Hsu 徐崇育 and 【Soy La Ley】古巴爵士樂團 Afro-Cuban Jazz Band
2:30 pm - 3:30 pm - Arrowhead Brass Band
4:00 pm - 5:15 pm - Javier Olondo & AsheSon
5:30 pm - 7:00 pm - Treme-Lafitte Brass Band
Our local Louisiana 2019 food vendors include Carmo, The Yakamein Lady, Van's Snowballs, Cool Fruit Sensations, Chef D'z Cafe and Bywater Bakery. The Market Umbrella will also host a farmer's market on the festival grounds.
To learn more, please visit downriverfest.org,