Faubourg Marigny Tour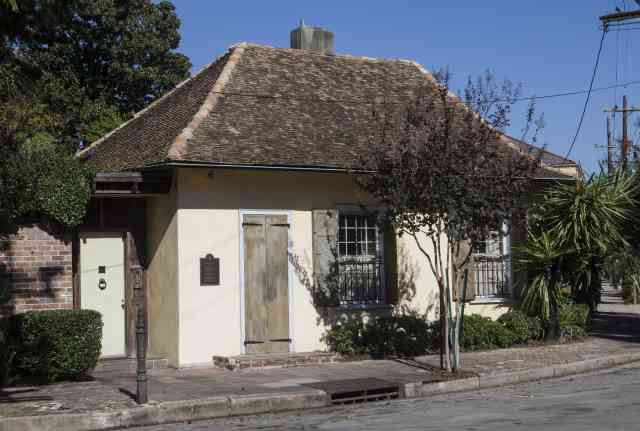 The New Orleans Jazz Museum At The Old U.S. Mint
Greater New Orleans
New Orleans
Event Date
:
Tuesday, November 13, 2018
Faubourg Marigny was one of the City's earliest suburbs, located immediately downriver from the Vieux Carré on land subdivided from the plantation of Bernard Marigny de Mandeville, one of New Orleans most colorful historical figures. Today, the Marigny is listed on the National Register of Historic Places and is a city-designated historic district, due to its preservation of Creole cottages and many ornamented shotgun dwellings.
Initially, Esplanade Avenue was designated by the French as a commons. In later years, both the French and Spanish built fortifications there. After the Louisiana Purchase, grand townhouses and mansions were built on this European style boulevard.
Tuesday: November 13th (10am)
Tickets: $20 Members | $25 General Admission
Departure Point: New Orleans Jazz Museum at the Old U.S. Mint (Esplanade Gates Entrance)