FOC Film Series: Buckjumping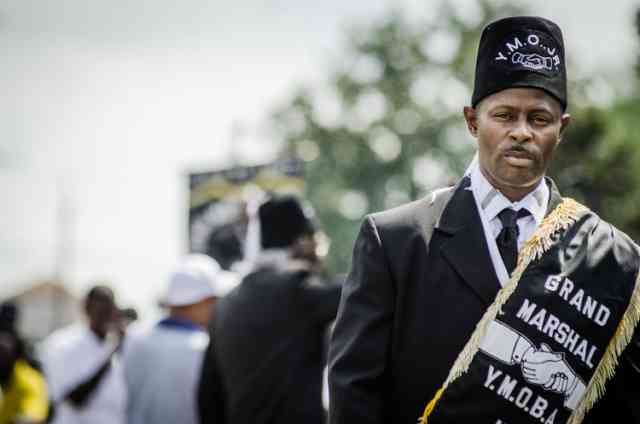 The New Orleans Jazz Museum At The Old U.S. Mint
Greater New Orleans
New Orleans
Event Date
:
Tuesday, May 5, 2020
The Friends of the Cabildo Film Series will bring some of the best films and documentaries that highlight New Orleans and Louisiana people, places and culture. Join us for an educational movie-watching experience in the New Orleans Jazz Museum's 3rd Floor Performance Hall, 400 Esplanade Avenue, New Orleans, LA. 
Film Schedule
October 15 | Bayou Maharajah                   
November 5 | A Man and His Trumpet: The Leroy Jones Story
January 21 | Big Charity: Death of America's Oldest Hospital
April 22 | 1970 Jazz Fest Films
May 5 | Buckjumping
Films are shown at 5:30 p.m. & 7 p.m. Q&A follows last screening
Tickets are $10 FOC members and $15 for non-members. Package tickets for the entire FOC Film Series season are only $50. For more information and to purchase tickets, visit friendsofthecabildo.org.