FOC presents Adult History Class: Neighborhoods of New Orleans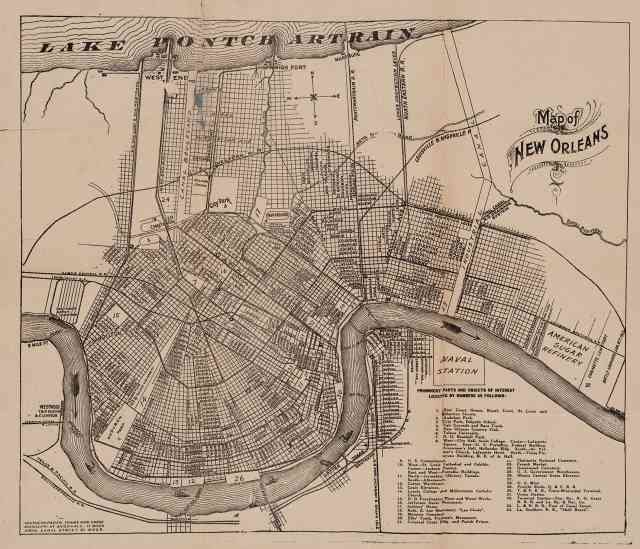 The New Orleans Jazz Museum At The Old U.S. Mint
Greater New Orleans
New Orleans
Event Date
:
Repeats every week every Wednesday 5 times.
Wednesday, May 15, 2019
,
Wednesday, May 22, 2019
,
Wednesday, May 29, 2019
,
Wednesday, June 5, 2019
,
Wednesday, June 12, 2019
The Friends of the Cabildo Adult History Class "Neighborhoods of New Orleans" will cover the entire city of New Orleans and outlying areas in five two-hour sessions. New Orleans historians Dr. Charles Chamberlain & John Magill and Louisiana State Museum Historians Dr. Karen Leathem & Joyce Miller will breakdown the devolpement of the city by neighboorhood creation. From the first neighborhood the French Quarter to the City of Jefferson to the expansive suburbs such as Metarie and St. Tammany Parish, the class will look at the people and the areas that make New Orleans such a melting pot of culture. 
May 15th (Five Straight Wednesdays)
6 p.m. – 8 p.m.
NO Jazz Museum at the Old US Mint
Class Fee: $100 for FOC/LMF Members and $125 for Non-Members