FOC's Second Thursday Lecture: Bayou St. John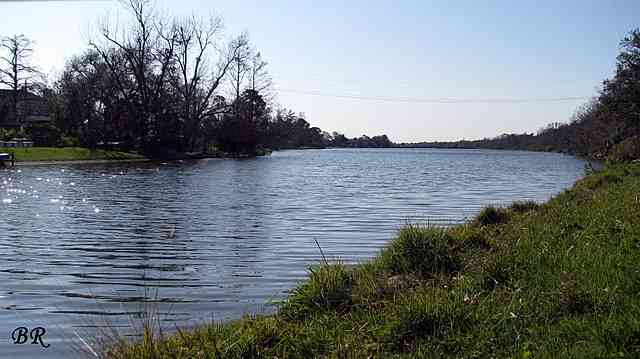 The New Orleans Jazz Museum At The Old U.S. Mint
Greater New Orleans
New Orleans
Event Date
:
Thursday, September 12, 2019
Gateway to New Orleans: Bayou St. John, 1708-2018 traces the history and architecture of the historic Faubourg St. John in New Orleans, from pre-colonial days through its evolution from a glorious semi-rural village into a popular suburban neighborhood. Published to commemorate the tricentennial anniversary of the founding of New Orleans, this trek began years ago with editor Mary Louise Christovich's inaugural research and prescient vision of recording the history and architecture of this, the future city's first European settlement. Through rich narratives, scholarly research, and gripping historical accounts, the book transcends a mere architectural survey of the neighborhood.
The boundaries of the historic Faubourg St. John set the parameters for coverage from the north side of Orleans to the south side of Esplanade Avenue and from the west side of North Broad to both banks of Moss Street. Personalities, as well as geographical and economic factors and architectural trends, are explored along the way, utilizing Orleans Parish's richly abundant and unique archival resources. Exquisite full-color photographs by Robert and Jan Brantley provide contemporary views of the neighborhood, supplementing the text and pairing with notarial drawings, historical photographs, and paintings to yield a visual understanding of the landscape of this bayou neighborhood and its influence on the establishment of the city. Without it, New Orleans would not exist where it does today.
Join us as Friends of the Cabildo presents R. Stephanie Brune in our Second Thursday Lecture
Lecture begins at 6 PM inside the New Orleans Jazz Museum. This event is FREE and open to the public.