History of African Drumming & New Orleans Music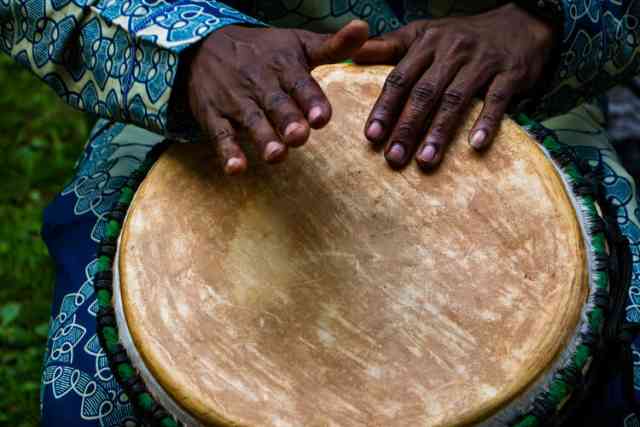 The New Orleans Jazz Museum At The Old U.S. Mint
Greater New Orleans
New Orleans
Event Date
:
Wednesday, February 19, 2020
Join us at the New Orleans Jazz Museum for a lecture and performance exploring the history African drumming and its lasting impact on the music and culture of New Orleans. Performers include Peter Boutte and Reuben Watts.
This program runs from 2:00 to 3:00 p.m. and is free and open to the public, presented by the New Orleans Jazz Museum and the New Orleans Jazz National Historical Park.