A History of New Orleans Music: From Congo Square to Trombone Shorty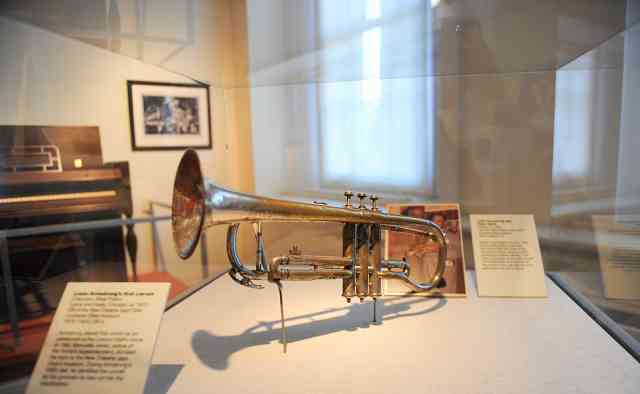 The New Orleans Jazz Museum At The Old U.S. Mint
Greater New Orleans
New Orleans
Event Date
:
Repeats every week every Wednesday 4 times.
Wednesday, August 12, 2020
,
Wednesday, August 19, 2020
,
Wednesday, August 26, 2020
,
Wednesday, September 2, 2020
4-Week Seminar Starting August 12th | 4:30 p.m. – 6:30 p.m. | Every Wednesday | Zoom Only
Professor, musician, and tour guide Dr. Charles Chamberlain will host this engaging four-part lecture series on the history of music in New Orleans from the city's founding to the present. "The Roots of Jazz" introduces the African and European cultural influences and local artists in the 19th century that made the city an international music hot spot. "Birthplace of Jazz" centers on the many great artists and bands that contributed to development of America's most distinct musical art form in the early 20th Century. "From Rock 'n' Roll to Funk" visits the Crescent City's musical heyday after World War II and the artists that popularized the city's sounds and dance styles globally. "Brass Bands to Hip Hop" covers New Orleans' continued musical distinctiveness and broad appeal in the era of music festivals and modern dance styles. Lectures will highlight local landmarks relevant to the city's rich musical history and also feature audio samples of great artists and their songs.
The class is $45 for FOC Members and $60 for general admission. A Zoom link will be provided before the class starts and participants can watch the class for 30 days after each session. Class Room opens each night at 4:00 p.m., recordings of the class will be sent the next day. 
For more information please visit FriendsoftheCabildo.org.