Instigation Festival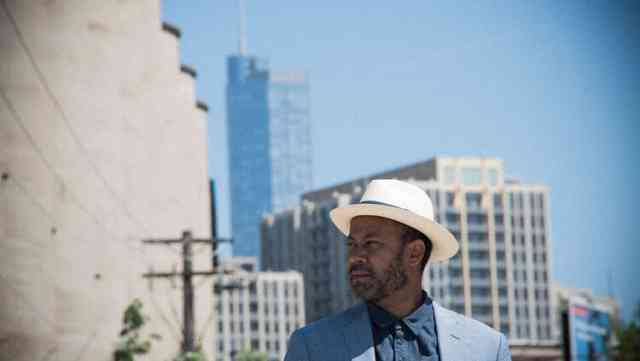 The New Orleans Jazz Museum At The Old U.S. Mint
Greater New Orleans
New Orleans
Event Date
:
Friday, February 7, 2020
The Instigation Orchestra performs "The City Was Silver: Music of the Amsterdam, Chicago & New Orleans' "Real Books."
For the final night of the Instigation Festival, Chicago drummer, composer and presenter Mike Reed leads the inter-city Instigation Orchestra with arrangements from "The City Was Yellow" - a "Real Book" style collection Reed organized to highlight compositions by Chicagoan's over the last thirty years. For tonight's performance, the "Book" will expand - bringing in pieces from the recent past of Reed's two other musical homes: Amsterdam and New Orleans.
The Instigation Orchestra is
Jeff Albert - trombone
Keefe Jackson - tenor saxophone
Michael Moore - alto saxophone, clarinet
Aurora Nealand - alto saxophone
Mike Reed - drums, arrangements
James Singleton - bass
Brad Walker - saxophones
The Instigation Festival brings music, movement and visual artists from Chicago and New Orleans together for a week of improvised and interesting collaborations in each city.
This event starts at 7:30 p.m. and is open to the public. Tickets are $21, available online here or at the door (cash only).