Instigation Trio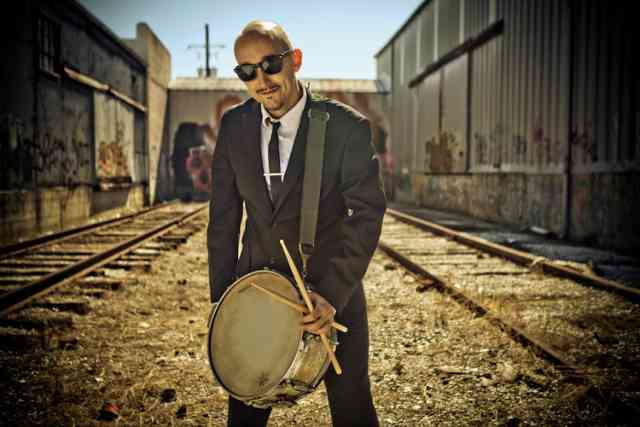 The New Orleans Jazz Museum At The Old U.S. Mint
Greater New Orleans
New Orleans
Event Date
:
Wednesday, June 19, 2019
Organist Andrew McGowan, Guitarist Steve Marquette, and drummer Paul Thibodeaux play music inspired by Chicago and New Orleans organ trios. Join us from 2:00 to 3:00 PM for a concert in the state-of-the-art venue on the 3rd floor of the Mint. 
Tickets for the concert are $8.00, available on the third floor (cash only) or online here, and include admission to the Jazz Museum exhibits.