Jazz Foundation of America Presents...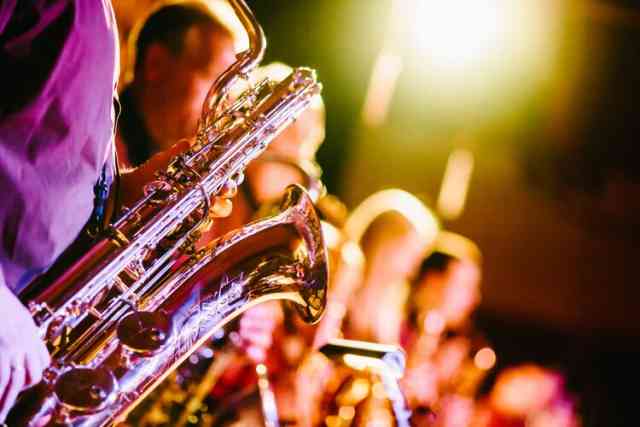 The New Orleans Jazz Museum At The Old U.S. Mint
Greater New Orleans
New Orleans
Event Date
:
Friday, January 31, 2020
The New Orleans Jazz Museum and Jazz Foundation of America present an all-star jazz ensemble performance featuring Charles Gordon on keyboard, Lester Delmore and Romales Stweart on drums, Marshall Bolden on bass, and Keith Broome on guitar with vocals from Carl Valerry and Jerome Palmer.
This program starts at 2:00 p.m. and is FREE & open to the public, sponsored by the Jazz Foundation of America.