Jazz Foundation of America Presents...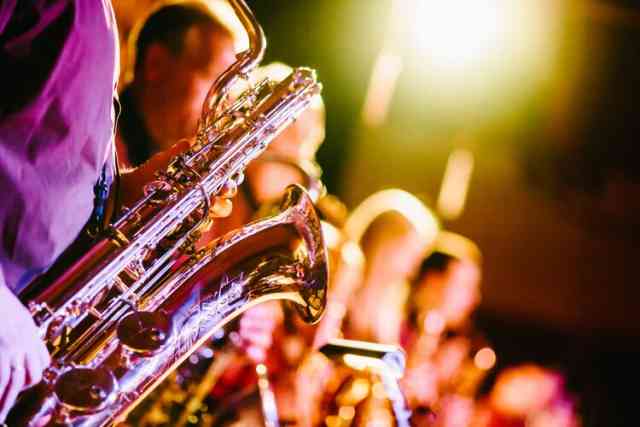 The New Orleans Jazz Museum At The Old U.S. Mint
Greater New Orleans
New Orleans
Event Date
:
Friday, February 28, 2020
The New Orleans Jazz Museum and Jazz Foundation of America present an all-star jazz ensemble performance featuring Sullivan Dabney Jr. on drums, Steven Burtchaell on piano, Dominick Messina on trumpet, Herbert Wing on guitar, Joseph Saulsbury on saxophone, and Richard Moten on bass.
This 2 o'clock program is free and open to the public, sponsored by the Jazz Foundation of America.